Our Location
Tri-City Worship Center
3446 N W 24, P O Box 1017
Newcastle, Oklahoma 73065
Phone
Email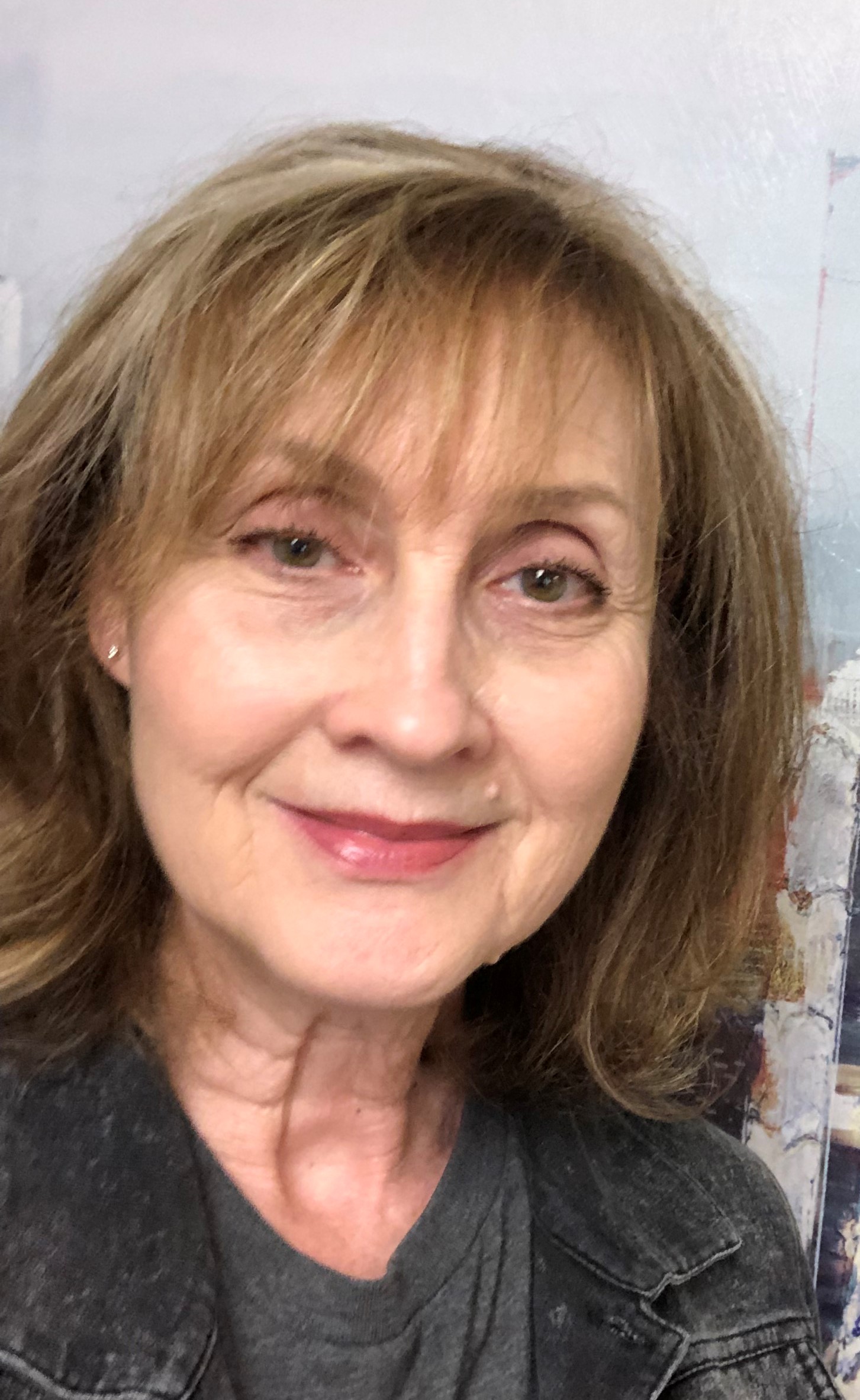 Brenda Hutchinson
Executive Pastor
REVIVAL!! That is our Mantle for this church and this area! We are praying and believing God for a great outpouring of His Presence and Spirit that will change the face of how we do "church." His PRESENCE is what we seek!
Sunday Morning Worship
10:00 am

Sunday Evening Worship
6:30
Wednesday Teaching
7:00 pm

Countdown to
Sunday Worship!