Our Location
Tri-City Worship Center
3446 N W 24, P O Box 1017
Newcastle, Oklahoma 73065
Phone
Email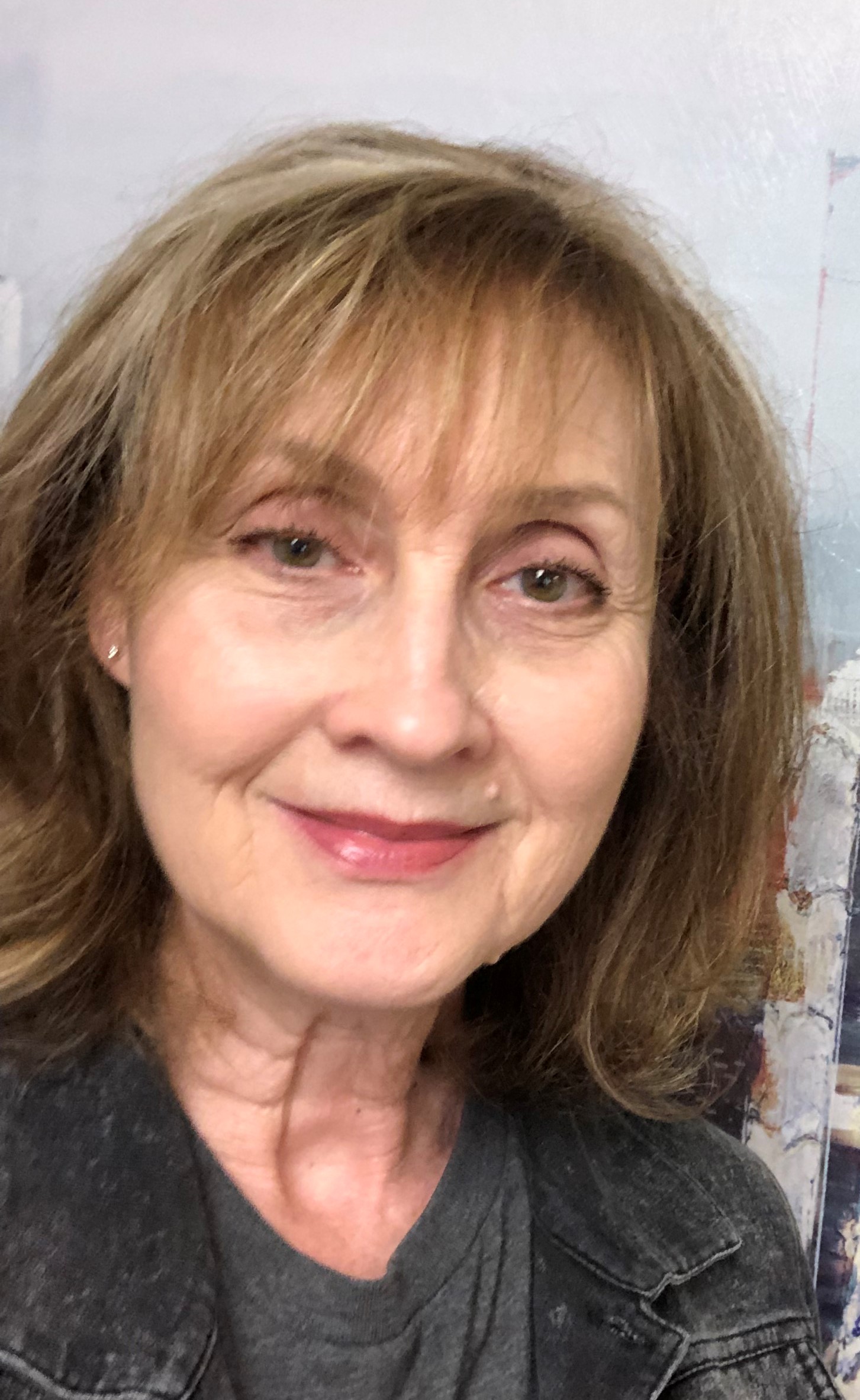 Brenda Hutchinson
Executive Pastor
Please check us out. You will find God's Presence and passionate worship! We are a FAMILY where you can feel you BELONG!!
Due to two members testing positive, we are dismissing Wednesday, Sept 23 services. Regular services resume Sunday, Sept 27. Catch us on Facebook Live at regular service times! Use this interruption for preparation for the upcoming REVIVAL!!!
Sunday Morning Worship
10:00 am

Sunday Evening Worship
6:30
Wednesday Teaching
7:00 pm

Countdown to
Sunday Worship!