Our Location
Tri-City Worship Center
3446 N W 24, P O Box 1017
Newcastle, Oklahoma 73065
Phone
Email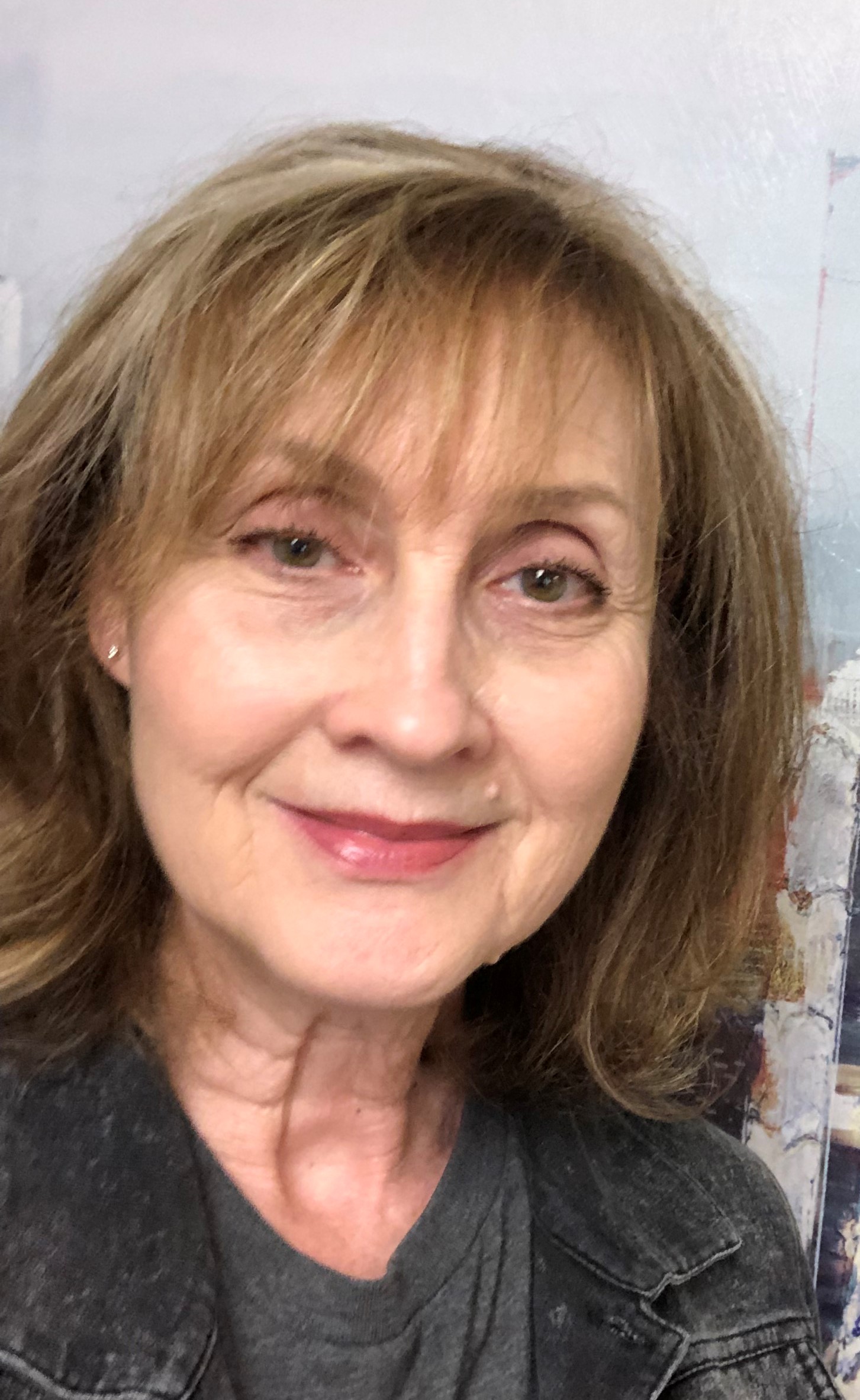 Brenda Hutchinson
Executive Pastor
Out WORSHIP shows that we are "living in a way that shows we value God above all else! One definition is 'to honor with extravagent love and extreme submission.'" [Alton Garrison] I love to watch movies about the ancient European kings. You see such honor given them, often out of fear. Let's be sure we honor our KING above all else! We reverence Him who loves and cares for us!
Sunday Morning Worship
10:00 am

Sunday Evening Worship
6:30
Wednesday Teaching
7:00 pm

Countdown to
Sunday Worship!