Tri-City Worship Center Renewal-Revival-Awakening
FAMILY!! We are believers from all over the Newcastle, Blanchard, Tuttle, Moore, Mustang and Oklahoma City areas. We have a passionate heart for God and seek His presence in a tangible way in all of our services. We are a small but growing congregation with a true "family" atmosphere, mingling all generations together as one. Come Join US!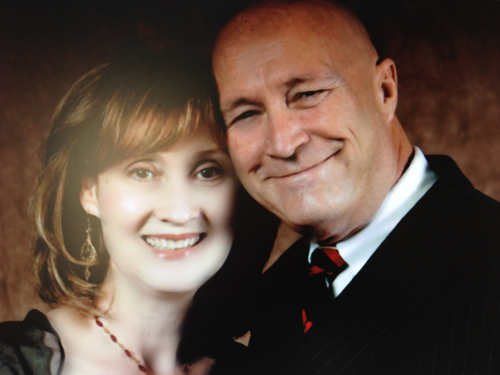 OUR VISION is TRANSFORMED LIVES!
Lives transformed by the Holy Spirit as He draws us deeper into a personal relationship with the Father and Son where we can experience the very Presence of God.
Spirit-filled lives with all of the spiritual gifts offered the Body of Christ
Learning to communicate with God through His scriptures, prayer, the prophetic and divine revelation.
Freedom from hindrances and addictions through the power of the Holy Spirit
Join us on this great adventure as He calls us higher and higher!!​
Go beyond "church" and enter into the fullness of the Kingdom of God as recorded in the Book of Acts!